I must admit that I am extremely jealous of any Switzerland wedding photographer and actually of any other photographer around the world that has always this mountains scenery as their backyard. I think the canton of Grisons, Graubuenden, has to be one of the most beautiful places I have ever seen. Having this Swiss mountains as the backdrop with its first snows was a blessing.
When Jasmin and Per contacted me first to ask if I wanted to be their wedding photographer in Switzerland and told me about their plans, my response was obviously yes. A big part of my family lives there, they escaped from the terrible dictatorship that Spain suffered from for almost 40 years, therefore I somehow feel a strong binding with this country.

These two are quite spectacular, I mean really something special. belong to those kind of people with whom I think it must be very difficult not to get along. Easygoing, funny, enthusiastic and with a big heart. Both creatives with a great taste for good music, auteur cinema and the beautiful and simple things in life. That there must be a connection was more than likely before we met. It is also so beautiful to see the devotion and respect that they have for each other
They got ready in Zurich and then we went to the amazing Venue in Schaffhausen, Diessenhofen: Gasthaus Shupfen. A fantastic day full of emotions, hugs, laughs, tears, horses, dancing and lots of fun.
After the wedding we spent a couple of days together in a cabin in the Swiss mountains, between walks at dawn, dinners full of wine, laughs, music and great conversations. When you're the only other person with the couple, you become a very intimate part of this experience. By the end of the weekend when I left back to Berlin I felt sad with that feeling that you have when you know you are not going to see good friends for a while. On the other hand, I must say that I am so happy that I have found them, and I am pretty sure that we will keep this friendship despite the distance. I am documenting more and more weddings in Switzerland, so it will be always a pleasure to have the opportunity to visit them.
I feel incredibly honoured to be able to make a living from my passion in the photography, but I feel even more grateful about the people I get to meet on this journey.
..and what about not caring too much about your wedding dress, and live the experience to the full..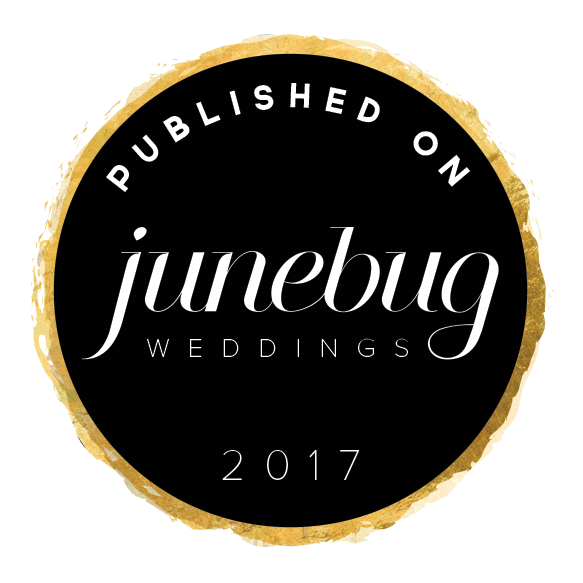 DAY TWO:
Music from Nils Frahm, get it here
Venue: Gasthaus Schupfen Floral Design – Blumen Haab Catering – Gasthaus Schupfen DJ – Kevin Volken
Live Music – Zanoletti and Friends Hair Styling – Stie's Wedding Dress – Watters. Bridal Accessories – Swarovski, Vince Camuto.
Groom's Apparel – Reda, Loake. Rings – Acredo Trauringe. Transportation – VW Büssli Mieten. Favors – Wabe3