Jasmin + Per | Zurich wedding photographer
I have been thinking a few days which words to choose  to describe the wedding  of Jasmin and Per in Switzerland,  but I still have the feeling that I cannot find the right words. When they contacted me first to ask if I wanted to be their wedding photographer in Switzerland and told me about their plans, my response was obviously yes. Two years ago I  had another wedding in Switzerland and it was amazing. I am still thinking back of this. A big part of my family lives there, they escaped from the terrible dictatorship that Spain suffered from for almost 40 years, therefore I somehow feel a strong binding with this country.
Jasmin and Per belong to those kind of people with whom I think it must be very difficult not to get along. Easygoing, funny, enthusiastic and with a big heart. Both creatives with a great taste for good music, auteur cinema and the beautiful and simple things in life. That there must be a connection was more than likely before we met. A couple of months before I travelled to Switzerland to meet them in person and to make an engagement shooting in Zurich. From the first moment on everything worked so well…how could it be otherwise. We spent several hours to take photos in the city that day and at night they invited me to a concert with their friends, which play  such an important role in their life and therefore as well at the day of their wedding.
In June the wedding came, and they got ready in Zurich and then we went to the amazing Venue in Schaffhausen, Diessenhofen: Gasthaus Shupfen. But before writing too much I would like you to watch the photos… a fantastic day full of emotions, hugs, laughs, tears, horses, dancing and lots of fun.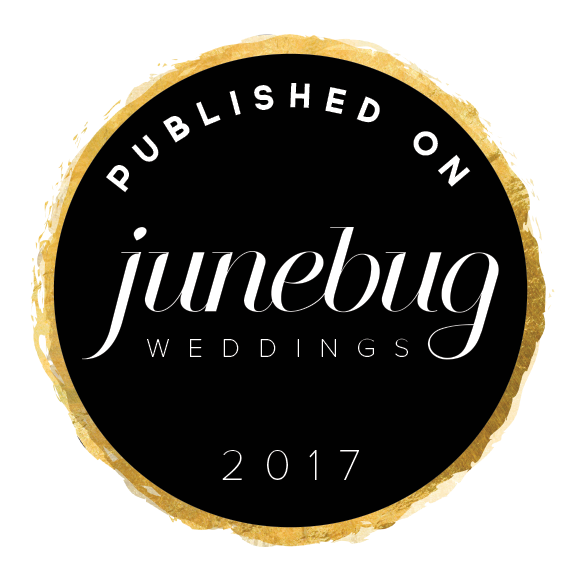 Venue: Gasthaus Schupfen  Floral Design – Blumen Haab   Catering – Gasthaus Schupfen   DJ – Kevin Volken
Live Music – Zanoletti and Friends   Hair Styling – Stie's   Wedding Dress – Watters.  Bridal Accessories – Swarovski, Vince Camuto.  
Groom's Apparel – Reda, Loake.  Rings – Acredo Trauringe.  Transportation – VW Büssli Mieten.  Favors – Wabe3